1234567jake
New Penguin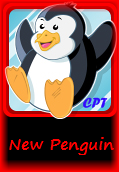 Number of posts

: 44


Penguin Username

: mjr4


Registration date :

2008-12-10


Subject: WHAT IS YOUR FAVORITE HOBBIE Wed Dec 31, 2008 6:08 pm

---

POST WHAT YOUR FAVORITE HOBBIE IS
Pinkpearl841
Super Penguin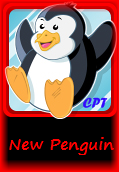 Number of posts

: 210


Age

: 21


Country/State

: Los Angeles,CA


Hobbies

: Computer, drawing, making own stories, hang out with friends


Penguin Username

: Pinkpearl841


Registration date :

2008-12-18


Subject: Re: WHAT IS YOUR FAVORITE HOBBIE Wed Dec 31, 2008 6:11 pm

---

My hobbies are in my profile. Check it out.

~Pinkpearl841~

Join my poem contest! Pm me your poem and you might win a free male penguin and I'll post a topic about you! Only 10 people can join.

Good Luck!
haole3
Super Penguin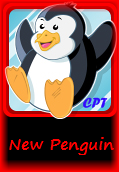 Number of posts

: 237


Age

: 22


Country/State

: minnasota/blomminton


Hobbies

: playing vidoe games


Penguin Username

: little kid 3


Registration date :

2008-12-24


Subject: Re: WHAT IS YOUR FAVORITE HOBBIE Wed Dec 31, 2008 6:13 pm

---

playing vidoe games, watching tv, watching ppl get hurt on youtube
1234567jake
New Penguin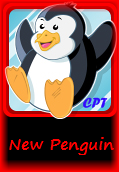 Number of posts

: 44


Penguin Username

: mjr4


Registration date :

2008-12-10


Subject: Re: WHAT IS YOUR FAVORITE HOBBIE Wed Dec 31, 2008 6:14 pm

---
Sponsored content

Subject: Re: WHAT IS YOUR FAVORITE HOBBIE

---